Welcome to Playschool!
Playschool offers a rich preschool experience with small classes, wonderful teachers, and a friendly, comfortable atmosphere where children and their families can flourish. At Playschool,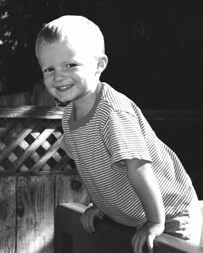 children play and learn together in a nurturing and stimulating environment with developmentally appropriate and challenging curriculum. We believe that success is built upon success and that healthy families lead to healthy communities. Playschool is a family-friendly place. Parents are always welcome in the classroom. We host several events throughout the year where the entire family is invited. We believe in playing and learning together!
Goals
To promote social, intellectual, and physical development.
To foster positive self-esteem.
To develop a joy in the learning process.
To support and enrich the family.
NAEYC Accredited!
Playschool Atherton and Redwood City are NAEYC Accredited!